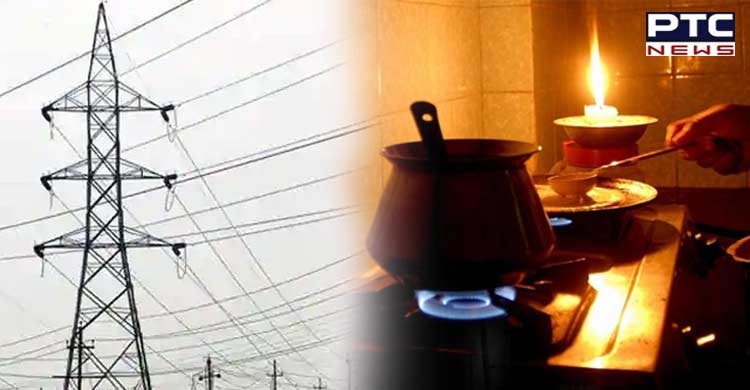 Chandigarh/Patiala, April 28: Baldev Singh Sran, chairman-cum-managing director (CMD) of Punjab State Power Corporation Limited (PSPCL), on Thursday left for Delhi to seek uninterrupted coal supply to Punjab's thermal plants.

According to sources, he will be meeting officials of the Railways and Coal Ministries for seeking uninterrupted power supply during the paddy season. Currently, there is an acute shortage of power as thermal plants in Punjab as well as other states are facing irregular coal supply
As per sources in Punjab State Power Corporation Limited (PSPCL), although coal is arriving, it was less than what was required to keep thermal plants running at full capacity.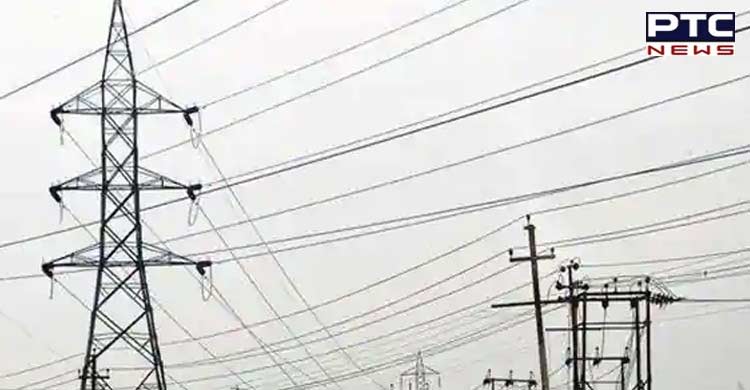 Also read | Covid-19 update: India reports 3,303 fresh cases; 39 deaths
They added that the coal stock was lower than that of previous years. The situation is not likely to improve as the power demand is increasing.
On April 10, Punjab Power Minister Harbhajan Singh had reiterated the government's commitment to providing eight-hour of regular supply to agriculture pump sets, and uninterrupted and quality power supply to all categories of consumers, including industry in the state, in the upcoming paddy season.
He had said the peak demand in the coming paddy season was expected to be around 15,000MW to 15,500MW. However, power cuts have only increased.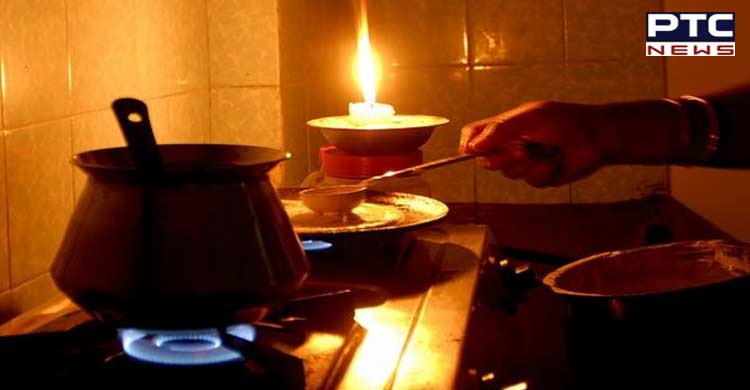 On the other hand, power situation in Punjab continues to be grim as out of 15 units of thermal plants in Punjab, production has stopped at five. As per information, there are five thermal plants in Punjab — three are private and two are government-owned. There are a total of 15 thermal units that have installed capacity of about 6,000 MW.
Two 210-210 MW units of state-owned Ropar Thermal Plant were shut on Tuesday. One of these units was forced to be closed due to annual maintenance while the other was shut in the morning due to boiler leak.
A 660 MW unit (unit-2) at Talwandi Sabu has been shut since April 15 for annual maintenance while a boiler leak in the same capacity (Unit-3) on Tuesday caused technical malfunction and the production had to be stopped. The 270 MW Unit (Unit-1) at Goindwal was shut earlier due to shortage of coal.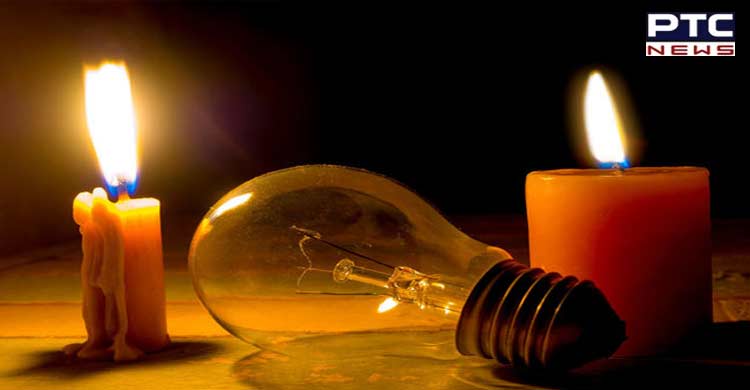 Also Read| Congress leader Alka Lamba appears before Punjab Police for remarks against Arvind Kejriwal
Earlier, All-India Power Engineers Federation (AIPEF) had said thermal plants across the country were grappling with coal shortages, indicating a looming power crisis across the nation.
-Inputs by PTC correspondent Gagandeep Ahuja from Patiala