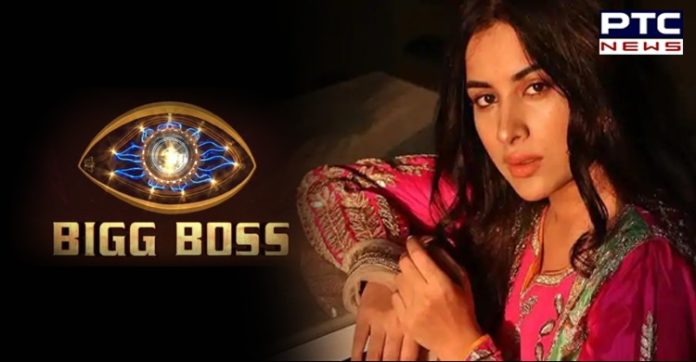 Bigg Boss 2020: Punjabi actor-singer Sara Gurpal was the first contestant to be eliminated from Bigg Boss 14. She said that voting for one's favorite contestant is meaningless because the audience's votes are not going to make any difference anyway.

Sara Gurpal took to Twitter and wrote, "Bigg Boss Mei vote Kia ya na Kia ho ! Fark thodi pdta hai ! Konsa audience ki koi sunta hai lol (no matter if you vote for someone in Bigg Boss or not. It's not like anyone listens to the audience)."
The first three expulsions on the show – Sara Gurpal, Shehzad Deol, and Nishant Singh Malkhani – were not based on audience votes.
Also Read | Farewell Taker: The Undertaker gets a star-studded farewell at WWE Survivor Series 2020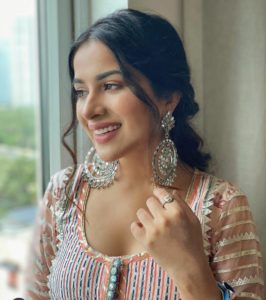 Sara was voted out by 'seniors' Siddharth Shukla, Hina Khan, and Gauhar Khan, while Shahzad and Nishant were removed on the basis of votes.
In the past, Sara called her eviction 'unfair' and blamed Siddharth for it. Sid was removed from the race after just one week of Sara's elimination at Bigg Boss 2020.
Earlier Sara had said, "As soon as I came out of Bigg Boss 14, the kind of response I got from people, I knew that I was quite qualified to stay in the house."
Also Read | Bigg Boss 14: Here is the final list of contestants for Bigg Boss 2020
Everyone noticed that when they were discussing who should stay and who shouldn't. I only got one nomination, others got two or three, so I didn't deserve to leave. Everyone saw it. I don't know why it happened."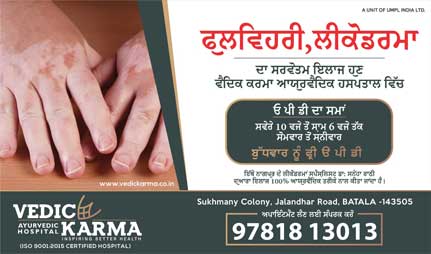 -PTC News