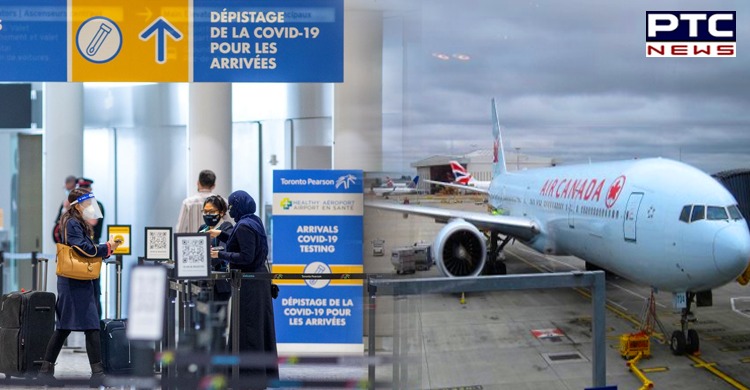 With the Ottawa's flight ban leaving several Canadians and foreign students stranded in India amid the Covid-19 restrictions, some of them have come up with creative solutions to return home.

According to some travellers, who have shared their experiences on Facebook, booking or even checking in for Canada-bound flights at Indian airports is prohibited owing to Canada's requirement for an RT-PCR Covid-19 at the traveller's last port of entry before departing for Canada. However, as a last resort, many are now getting tests done in third countries.
Also read: Delayed due to Covid-19, ISRO to launch Chandrayaan 3 next year
It has also come to light that people are booking passage that includes a testing stopover in a third country, one that doesn't apply stringent measures for travellers arriving from India.

Popular third-country destinations include Albania, Serbia, Egypt, Mexico and the Maldives.
Many travel agents are also offering packages that include flights, hotel meals and transfers in the third country, RT-PCR tests in an accredited lab, and even taxi fare to get the Covid tests done.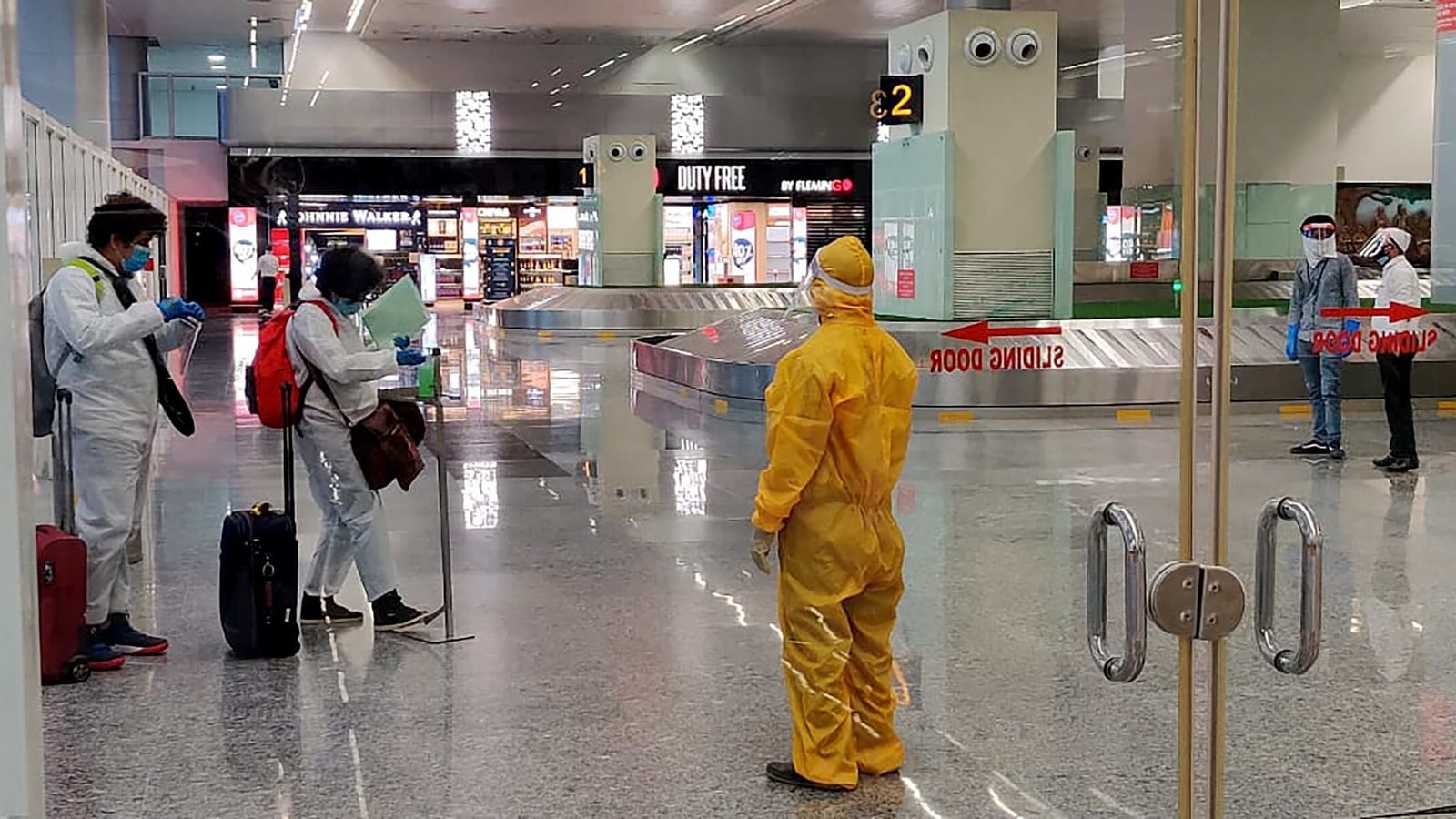 Also read: Now, pay development fee to enter Kasol, Manikaran
Some are also opting to book flights to a destination in Europe — usually Belgrade via Frankfurt, Germany — but cancelling their final leg once landing in Germany and rebooking passage to Canada.
As per reports, once in Frankfurt, travellers can take an RT-PCR test in the airport's dedicated testing lab catering to connecting passengers, offering test turnarounds ranging from 24 hours ($103) to just 75 minutes (for a little under $300).
Passengers have been sharing their experiences online. A Canadian permanent resident from Delhi, who arrived in Vancouver recently via stopovers in Amsterdam, Mexico and Montreal, posted on Facebook that a one-way trip cost around $3,000, including a two-day stay in Mexico City where they paid $150 for a Covid-19 test at a lab just outside the airport, and $140 for a two-night stay at four-star hotel with free breakfast.
Enacted April 22, Canada's ban on direct passenger flights from India is reported to be reviewed anytime soon.
-PTC News