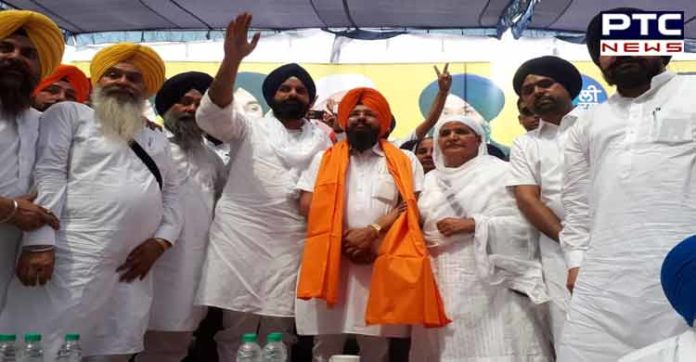 Iqbal Singh Sandhu joins SAD with thousands of supporters in presence of Majithia
Senior leader Iqbal Singh Sandhu along with his thousands of supporters joined Shiromani Akali Dal in the presence of Bikram Singh Majithia on Thursday. Bikram Singh Majithia and Bibi Jagir Kaur warmly welcomed him to the party. They honoured him with saropa.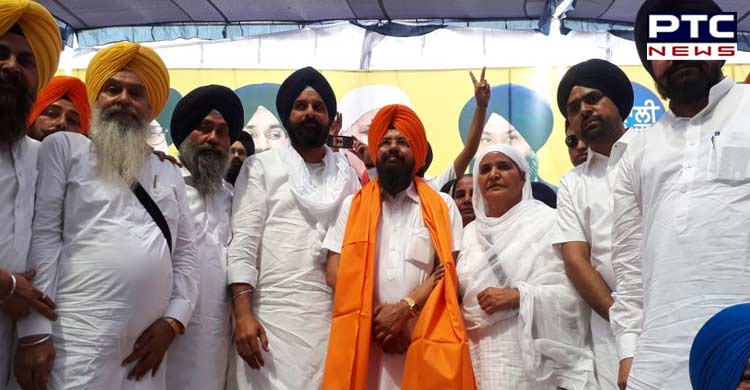 Also Read: SAD protests outside Vidhan Sabha, 'sells' Justice Ranjit Singh Commission report for Rs 5 each
Bibi Jagir Kaur's electoral campaign received a big boost.
Also Read: Giriraj Singh booked for violating model code of conduct