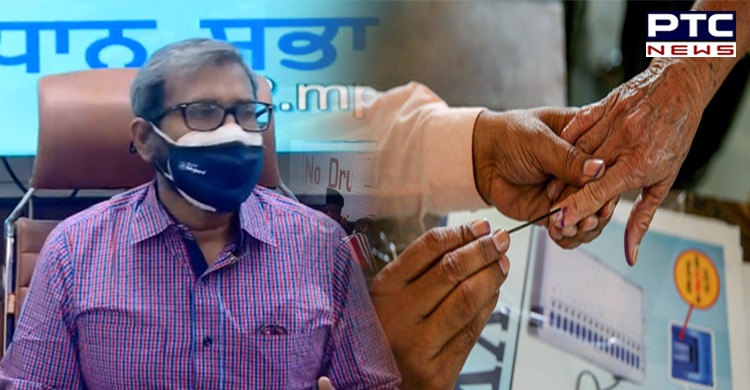 Punjab Chief Electoral Officer S Karuna Raju on Tuesday addressed a press conference over the upcoming Assembly elections 2022.

He said that Punjab Assembly elections 2022 would be held next year and the preparations have started.
Also Read | Neeraj Chopra's dream comes true as he takes parents on their first flight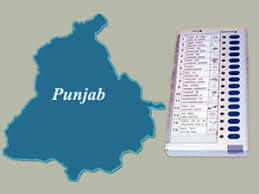 The Chief Electoral Officer Karuna Raju also said that there would be 24,689 polling booths across Punjab for the Assembly elections.
Also Read | Punjab: Harpal Cheema asks Kisan Morcha to reconsider decision on poll campaigning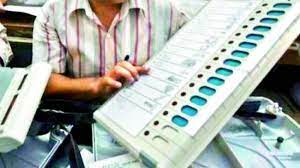 He said that at present Punjab had 37,576 VVPATs, 34,942 control units, and 45,136 ballot units.

The number of voters per booth has been reduced from 1,400 to 1,200. Meanwhile, a report would be submitted to the concerned District Deputy Commissioner and SSP regarding the Assembly elections.
At the same time, the vehicles carrying EVMs will not stop without any permission and the officers bringing EVMs will be allowed to stay overnight only in the police stations.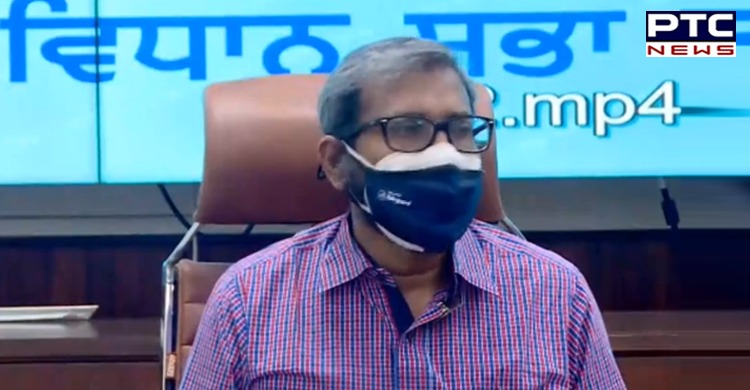 The EVMs will be 25 percent reserved for elections, he said, adding that there would be no shortage of machines. He said that a candidate can spend any amount up to Rs. 3,80,000.
He further said that there were 23,211 booths at the time of the Lok Sabha elections. Although, there have been some issues due to Covid-19 the protocols would be followed.
Therefore, there will be a purchase of sanitizer, masks, and PPE kits. In an order to avoid any ruckus, the EVMs will be checked in front of political representatives. Only after their consent, the EVMs will be used.
-PTC News