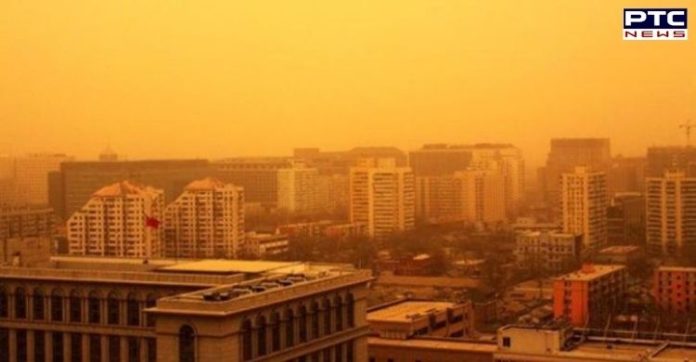 North Korea warned its citizens to remain indoors over fears that yellow dust from China could carry COVID-19 with it.

As per the report, the Yellow dust refers to a sand from Mongolian and Chinese deserts that blows into the Korean Peninsula and the parts of Japan.
Reportedly, the dust carries industrial pollutants, viruses, fungi, bacteria, and heavy metals, that may lead to respiratory issues.
Also Read | Canada to end 14-day quarantine for international travellers, details inside
North Korea's official party newspaper Rodong Sinmun, on Thursday, said that as COVID-19 infections continue to spread across the world, it has become more crucial to deal with the yellow dust and take precautionary measures.
The North Korean newspaper also stated that the citizens should refrain from outdoor activities and must wear masks while going outside.
Also Read | US: Remdesivir becomes first drug to be approved for COVID-19
North Korea is the only country that has reported no confirmed cases of the COVID-19, a claim that is questioned by the health experts.
The country has imposed strict border controls and quarantine measures to prevent the spread of novel virus. According to the analysts, the outbreak could be devastating for economically and politically isolated country.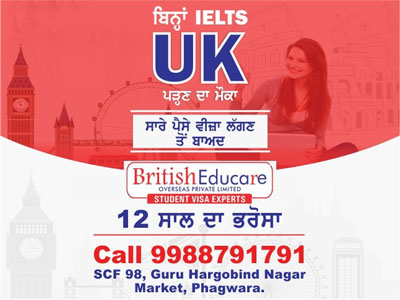 On Thursday, the Russian embassy in North Korea wrote on Facebook that North Korea had ordered all the visitors to the country and its staff to wait out the dust storm inside.
-PTC News